2017 VW Jetta Review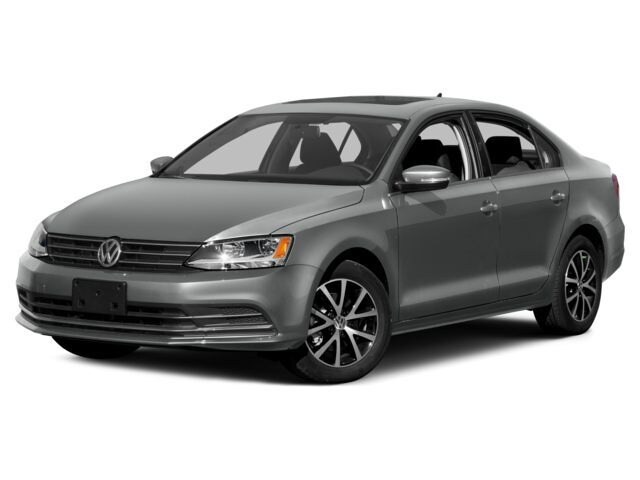 If you are looking for a sporty sedan with a lot of features that won't break the bank the 2017 Volkswagen Jetta may be the vehicle of choice.
First thing's first – what's new? Gone is the old and inefficient two litre base engine which increasingly looked like something from the stone age against its newer competitors and in its place is a four litre turbocharged direct injection four cylinder engine which will be included on the S and SE models.
On the tech side there is a new touch screen interface and advanced accident avoidance, but one of the key advances is the new Android auto and Apple car play. VW is bringing this into all its cars and it really does add something – especially if you're one of those people who likes to spend a lot of their time on their phone. Essentially this mirrors the contents of your phone on the dashboard, which means you can make calls, use navigation and send text message – all just by talking your commands to the car.
The big selling point is that this is a mid-sized sedan competing in the compact car market, which means you get a lot of car for your money. There's much more space in the back than you'd expect with a Civic, for example, and there's still plenty of room in the trunk. All that comes for a nifty price of around $16,000 for the base model, although most customers will probably be looking at some of the higher models, which will come in at closer to $20,000.
The new engine also has plenty to be excited about – horsepower is up to 150 hp and torque has grown to 184 ft-lbs which makes it a pretty powerful car given its size. Again, it's all part of VW's commitment to giving its customers a little more car for its price.
The Jetta comes standard with traction and stability control, antilock disc brakes, front side airbags, side curtain airbags and active front head restraints. In government crash tests, it received five out of five stars for overall safety, with four stars for total front impact protection and five stars for total side impact protection.
VW has in effect, taken what was already a pretty successful car and addressed many of its main weaknesses – a better engine, new tech and a nicer interior. That's all coupled with the improvements they've been making over the past few years such as independent suspension and disc brakes and the result is a car which works for the kind of things it's customers are likely to use it for.