Volks, then wagen. People, then car.
That's our philosophy, and that means being there for our customers long after they drive off the lot. That's why we offer America's Best Car and SUV Bumper-to-Bumper Transferable Warranty on almost all of our 2018 models.1 The Volkswagen 6 years/72,000 Miles New Vehicle Limited Warranty. It's perfect for America's best customers.
See why People First is first.
There are a lot of good bumper-to-bumper warranties out there. What makes ours better? Our transferable 2018 New Vehicle Limited Warranty (which includes powertrain coverage) is longer, in years and mileage, than our competitors'.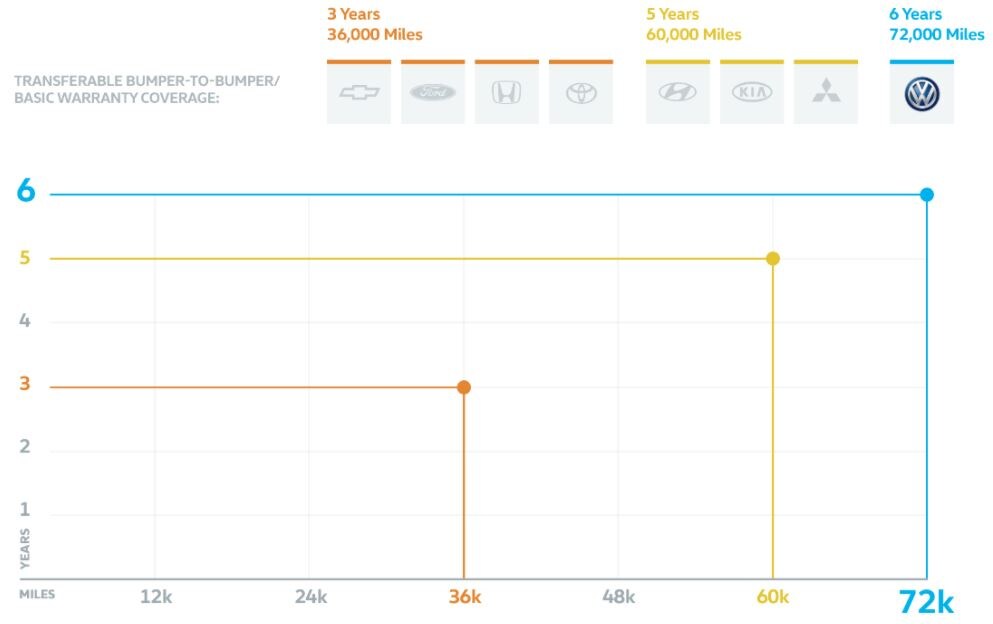 Now let's cover what we cover.
This new warranty combines both into one clean, clear bumper-to-bumper coverage agreement. First introduced for the all-new 2018 Atlas and Tiguan, Volkswagen's People First Warranty is a six-year/72,000-mile warranty that includes engine components, drivetrain, transmission, electrical components, air conditioning, audio systems and more. It won't cover basic maintenance, such as oil changes, wheel alignment, tire rotations, battery replacement or brake pads. It's there to protect you against defects in your vehicle that are beyond your control.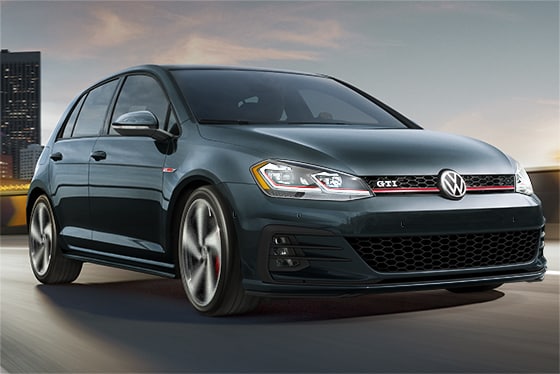 Under The Hood
Powertrain components are covered by the limited New Vehicle Limited Warranty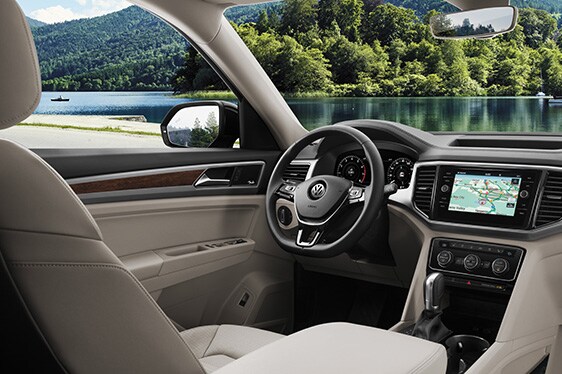 In The Cabin
There are a wide variety of interior features that make driving a Volkswagen a great experience. Which is why we offer broad coverage.