Sell or Trade Your Vehicle with Gezon Volkswagen
It's easy to sell or trade your car to Gezon Volkswagen
Get Paid Even If You Don't Buy From Us
Whether you're looking to upgrade to a new VW, make some room in your garage, or just get some extra cash, if you're thinking about selling your used car near Grand Rapids, Gezon Volkswagen wants to buy it from you. We're always seeking new additions to our pre-owned inventory and are interested in all brands and models. You'll receive a fair offer based on current market data and can get paid fast, even if you don't buy or lease from us. And with the current high demand for used vehicles, now is the perfect time to take advantage of your car's elevated value.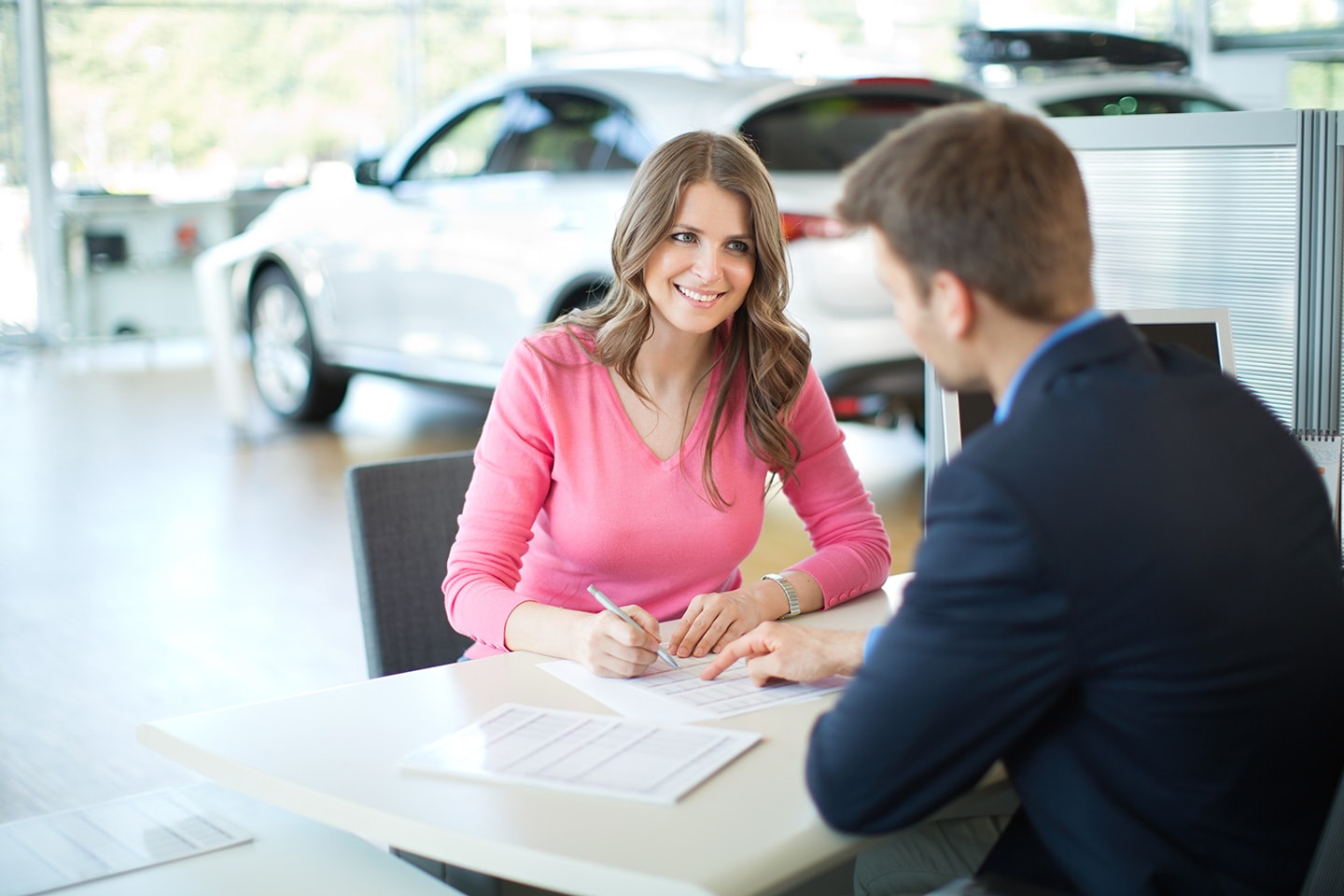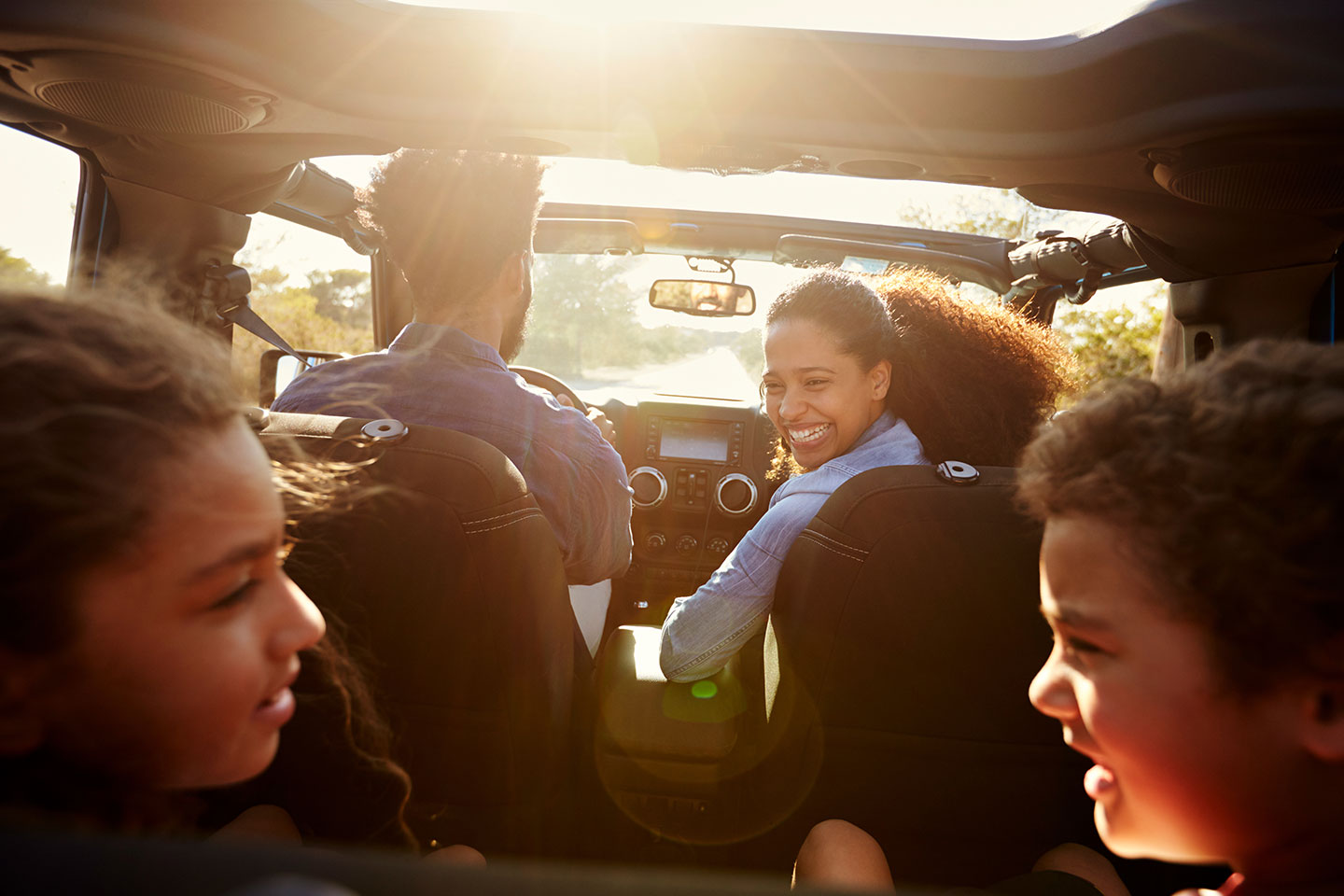 Why Sell to Gezon Volkswagen vs. a Private Sale?
Finding a private buyer for your used car can be a chore. In addition to creating advertisements that end up competing with many other listings for attention, you have to take time out of your schedule to field inquiries and meet with potential buyers who may not be sincerely interested. You'll often deal with people who insist on unreasonable counteroffers or who waste your time altogether by no-showing or ceasing to respond. And on top of all that hassle, there's all the paperwork you have to deal with.
At Gezon Volkswagen, you can get paid a fair price quickly while avoiding the trouble of social media marketplaces and random parking lot meetings. Still have installments remain on your car loan? We can help pay it off and write you a check for the difference. Plus, you can leave the paperwork to us.
How to Sell to Gezon Volkswagen
A family-owned dealership with over 100 years of experience serving Michigan drivers, Gezon Volkswagen strives to deliver a seamless and satisfying customer experience in all aspects of our business-whether we're selling cars or buying them. We make it easy to sell your vehicle in Grand Rapids with these simple steps:
Click the "Value Your Trade" button on this page to get an idea of your car's current value. The more accurate you can be regarding the specs and condition, the closer the estimate will be to our final offer.


Collect the following items before your visit to ensure a smooth transaction: the vehicle's title (or payoff information from the lienholder), a valid registration, a photo ID, and all keys, remotes, and manuals.


Bring your car and the above items to Gezon Volkswagen, where one of our friendly appraisal experts will confirm its condition and specs and make you a final offer.


If you like our offer, you can apply the amount towards an exciting new Volkswagen or get a check on the spot. Need some time to think it over? No worries, our offer stands for 30 days or 1,000 miles from the vehicle's current odometer reading.
If you have any questions about selling your vehicle or would like more information on the latest VW models, reach out or visit Gezon Volkswagen at your convenience. It will be our pleasure to assist you.